This page gives you an overview of the character-graphics used in game. The values in the pictures are the typical stats for each character. The format of the pictures is JPG. 'FORE' tells you the kind of attack this character makes if it is in front, 'BACK' says what the character does if it is in the back.
You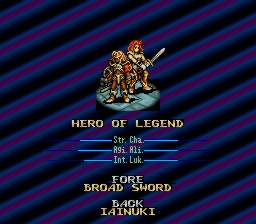 This is your character. The attacks may vary, depending on how you create your character.
Amazon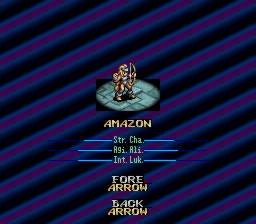 The Amazon is a base class. That means that she can be upgraded in higher levels.
Angel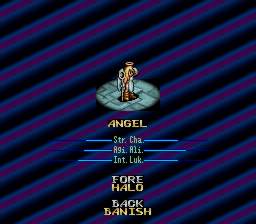 Angel are more powerful characters you will meet later in the game. They, of course, hate the evil.
Beastman
The Beastman controls, surprise, surprise, beasts! And he's got a good fore-attack. Fighter.
Cleric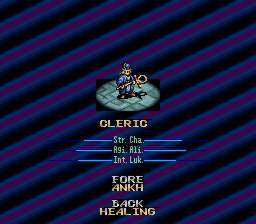 Clerics have the Amazon as base class. Their ability is 'HEALING'.
Dollmage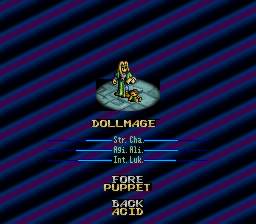 The Dollmage should be placed into the back. She is able to freeze your enemies.
Dragon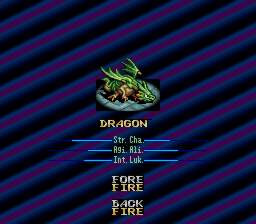 The Dragon is large character with good attacks. Large means that he must have the place of two, say, fighters!
Evil One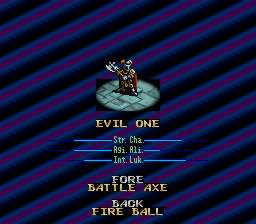 The Evil One is pure darkness. Good attacks.
Faerie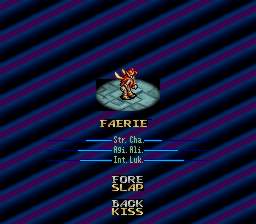 Faeries are weak creatures. But they can be upgraded to better ones!
Fighter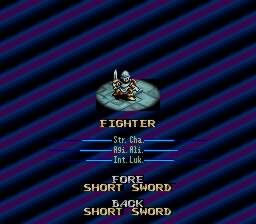 The Fighter is the expression of fighting. Standing in the front, he clubs your enemies and tanks. Base-Class.
Ghost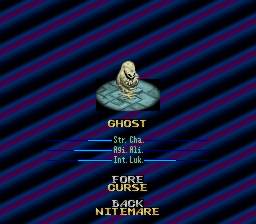 Can hardly be killed by simply attacking it. So beware of having a Cleric if you fight ghosts - he can heal ghosts to death.
Giant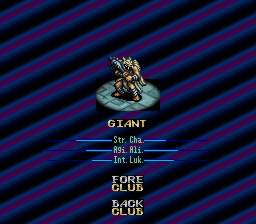 The giant is similiar to the dragon - same size, same hitpoints. Good tank.
Golem
There's not much too say about the Golem, except: low hitpoints - good armor - strong punch. Golemania!
Gryphon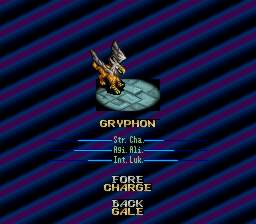 Large creature, who is able to attack everyone with one attack.. It's unit is able to fly!
Hawk Man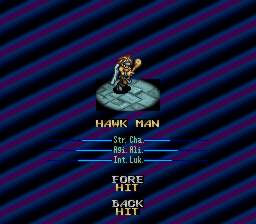 The Hawk Man mostly leads Gryphons or Cockatris'.
Hellhound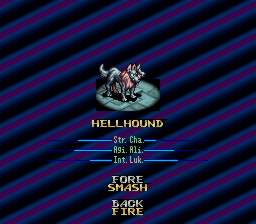 Can be upgraded. Large creature.
Imp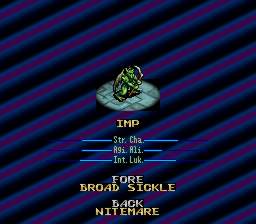 The Imp is a typical base class - weak at it's momentary status, but strong if upgraded.
Knight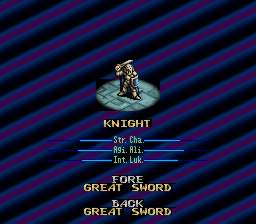 The Knight is an upgraded Fighter. Be sure to have.
Mermaid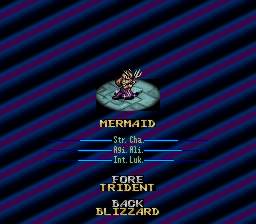 Mermaids feel comfortable in the water. Interesting creature.
Ninja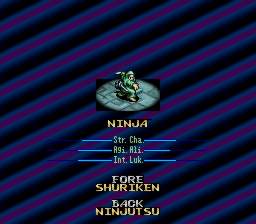 In Japanese, Ninja means 'shadow-fighter'. Upgraded from Fighter.
Octopus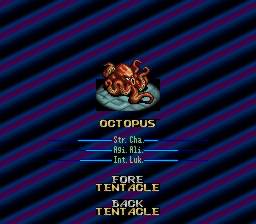 Octopus' often come with mermaids. Large creature.
Samurai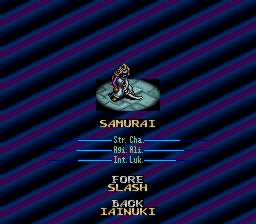 The Samurai is an expensive creature, but has good attacks to most characters.
Skeleton
The Skeleton's life-status is the one of the Ghost, and it attacks like a fighter.
Valkyrie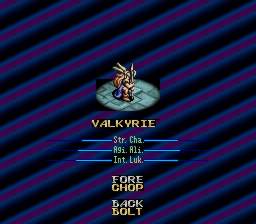 The Valkyrie is an upgraded Amazon. Nice character, both in front and back.
Wild Man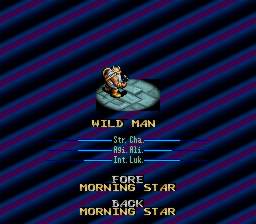 Me Wild Man. Me Hungry. Me Eat You. Bye.
Witch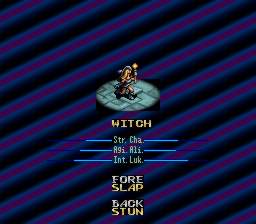 A Witch has to be placed into the back. Upgraded creature.
Wizard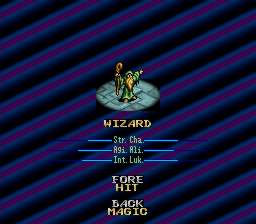 A Wizard, in fact, is an upgraded fighter. Differences more and more from it's base class in higher levels.
Wyrm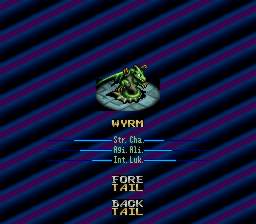 Large creature. Kicks ass.